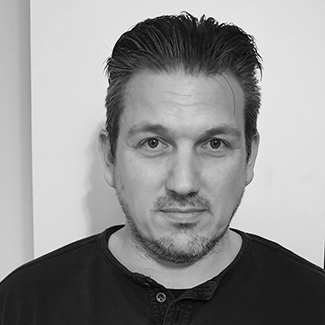 Ronni comes from the retailpart of the audiobusiness, including more than 10 years in Hi-Fi Klubben where he showed exceptional salesnumbers, all coming from doing the right demos and listening to the needs of the musiclovers.
Along with the career in Hi-Fi Klubben, he spent 4 years as freelance writer and reviewer for, at the time, the largest online hifi-website in Denmark, Hifi4all.dk. That also included supporting dealers in writing newsarticles and productletters for a big variety of some of the best gear on the market.
Ronni is passionate about sound, and has a very honest approach to the mission of sound.