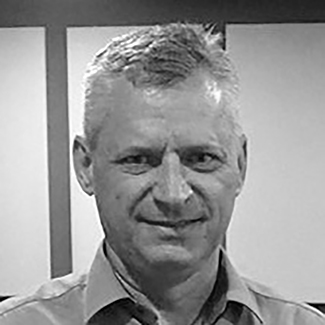 Michael has through his career worked with export sales and through that he have built very strong competencies in co-operating with and selling to international partners and customers.
Michael is known for his positive and honest personality, as well as his excellent sales and demo skills..
It is with great pride we now can announce Michael as our Sales Director.